List your rental on RentDeals.com today and get immediate results.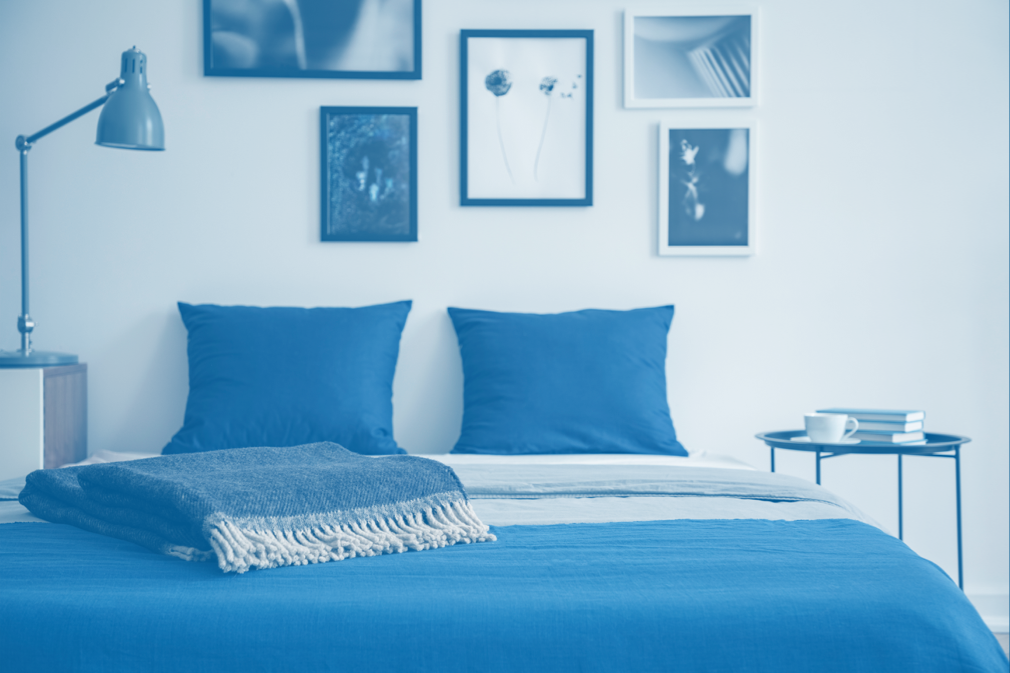 Features and Benefits:
1.

Targeted Traffic

When you list on RentDeals.com, your listing will be viewed by thousands of qualified renters each month.

2.

Unlimited Photos

Property managers can upload unlimited property photos and floorplans in listings.

3.

Reduce average cost per lease

Our goal is connecting qualified renters with landlords to minimize the cost per lease and to maximize the return on your advertising dollars.

4.

Fill vacancies quickly!

Our quick process ensures that your listing goes active within 24 hours so that you can start filling vacancies fast.
List Your Property
At RentDeals.com, our mission is making renting your new apartment an easy and efficient process. To make this possible, we provide you with the most accurate and extension rental database on the market today. Our listings are all verified and updated frequently with reliable rates, availability, and photos.
In addition to helping renter's, we are also committed to providing our results-driven advertising platform to property owners nationwide. Specifically, we strive to connect qualified renters with landlords. Most importantly, we seek to fill your vacancies quickly and to reduce your average cost per lease.
List Your Property
Testimonials
We started filling vacancies immediately on RentDeals.com! I would highly recommend this listing service to any property manager.
Our property rented several units already! The leads are absolutely incredible! Very impressive results so far.
RentDeals.com is the best advertising tool available for multi-family communities. Tons of targeted traffic!