Nostalgia washes over us in the best of waves. And who among us hasn't sighed with envy over an art deco art piece in a 1930s film? Or envied a cute kitchen of the '50s? But incorporating a retro aesthetic into your apartment doesn't have to be a big overhaul – or even a permanent design commitment. You can add some easy and utterly chic vintage vibes with minimal effort.
COLLECT IT, FEATURE IT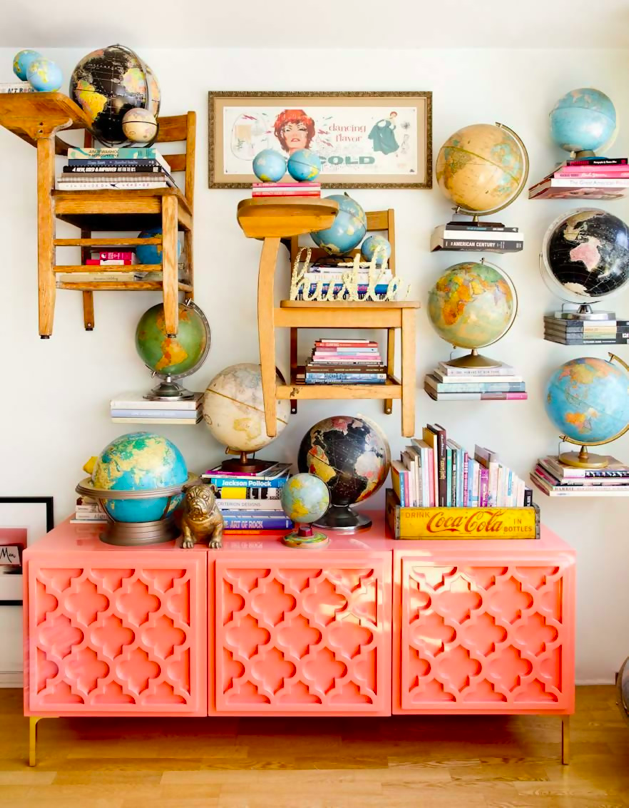 Photo Credit: Rikki Snyder
You don't have to suddenly turn your entire apartment into a shrine to the past. Keep it simple and manageable by focusing all that pent up retro envy into one room, corner or feature wall. Collect vintage photos, old travel fliers, movie posters of the Golden Era of Hollywood and arrange them like a little museum. Come to your little slice of the past whenever you want because only good things happen in a vintage getaway corner.
PLAY THAT RECORD, SAM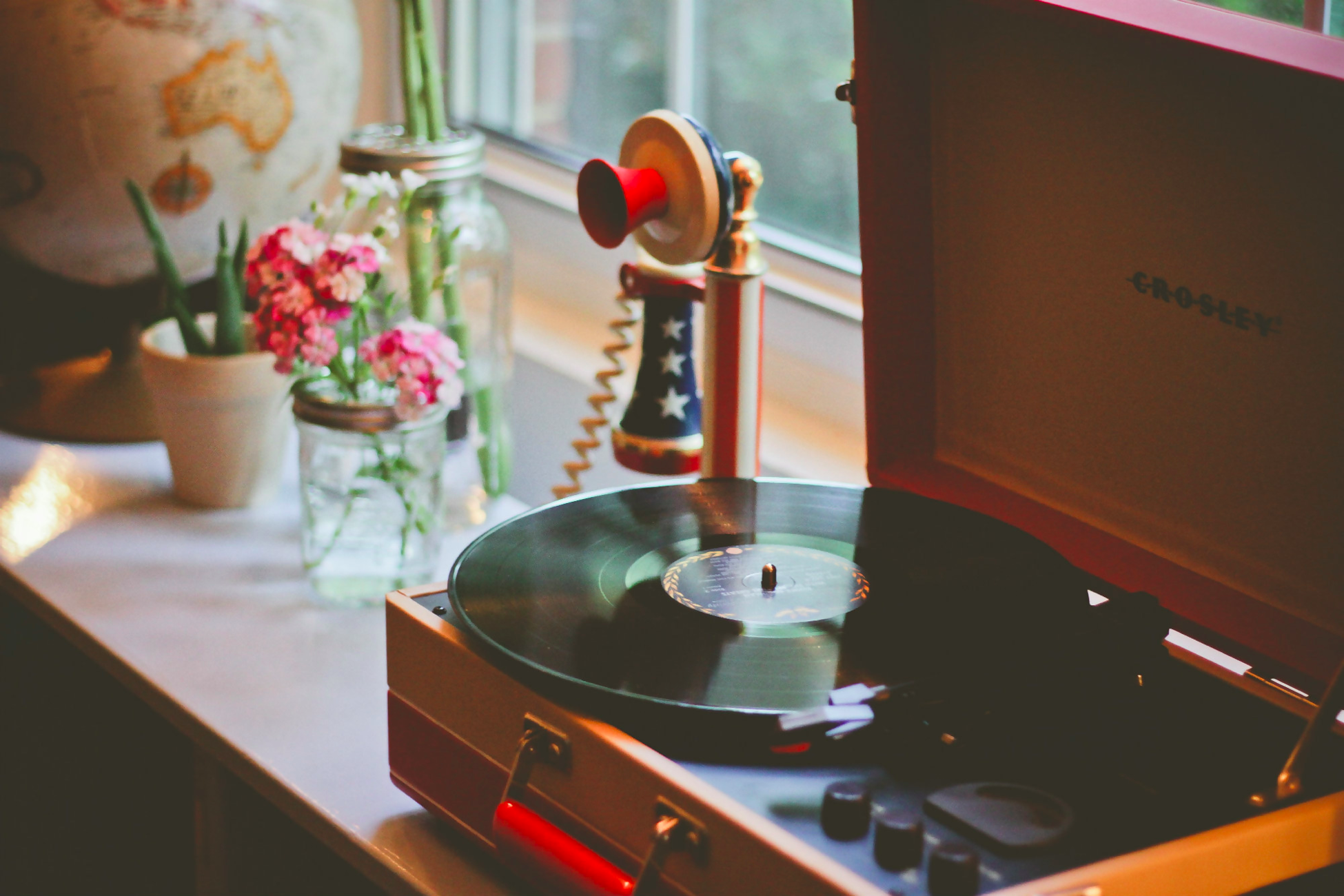 Photo Credit: Emma Frances Logan on Unsplash
Dip into the music of the past and put those records on any time. Nothing screams vintage like a classy and snazzy record player. Just seeing some vinyl conjures up images of sock hops, swinging jazz, dances and of a simpler time. In a world of Spotify, sometimes you just need to relax with an old school record – the perfect addition to any retro hang.
PLAY INTO THE THEME
Photo Credit: The New Design Project
Literally. Play into it. There's nothing cuter than some retro toys that can also be used as automatic style icons. Cute little robots, detailed circus animals, lovely ballerinas – vintage toys are readymade for charming decorative accents and bring a retro feel with them instantly.
STICK TO A COLOR THEME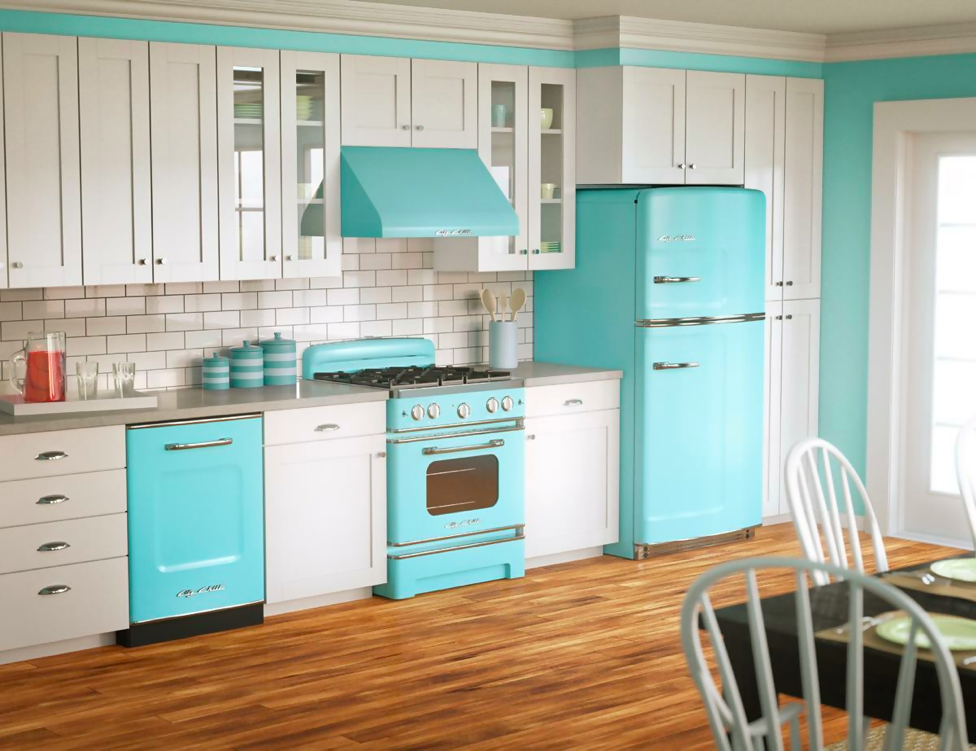 Photo Credit: Housekaboodle
Especially if you're feeling inspired by the 1950s, certain color schemes scream retro: black and white together, turquoise, coral, butter yellow, bright red (especially with some space age chrome accents). There's no hard and fast rule about how and where you are limited to using them. So feel free to expand the 50s diner feel outside of the kitchen. Opt for some black and white checkerboard patterns in the living room. Even a simple addition like a pale teal teapot will act as a perfect flourish.
GO SHABBY CHIC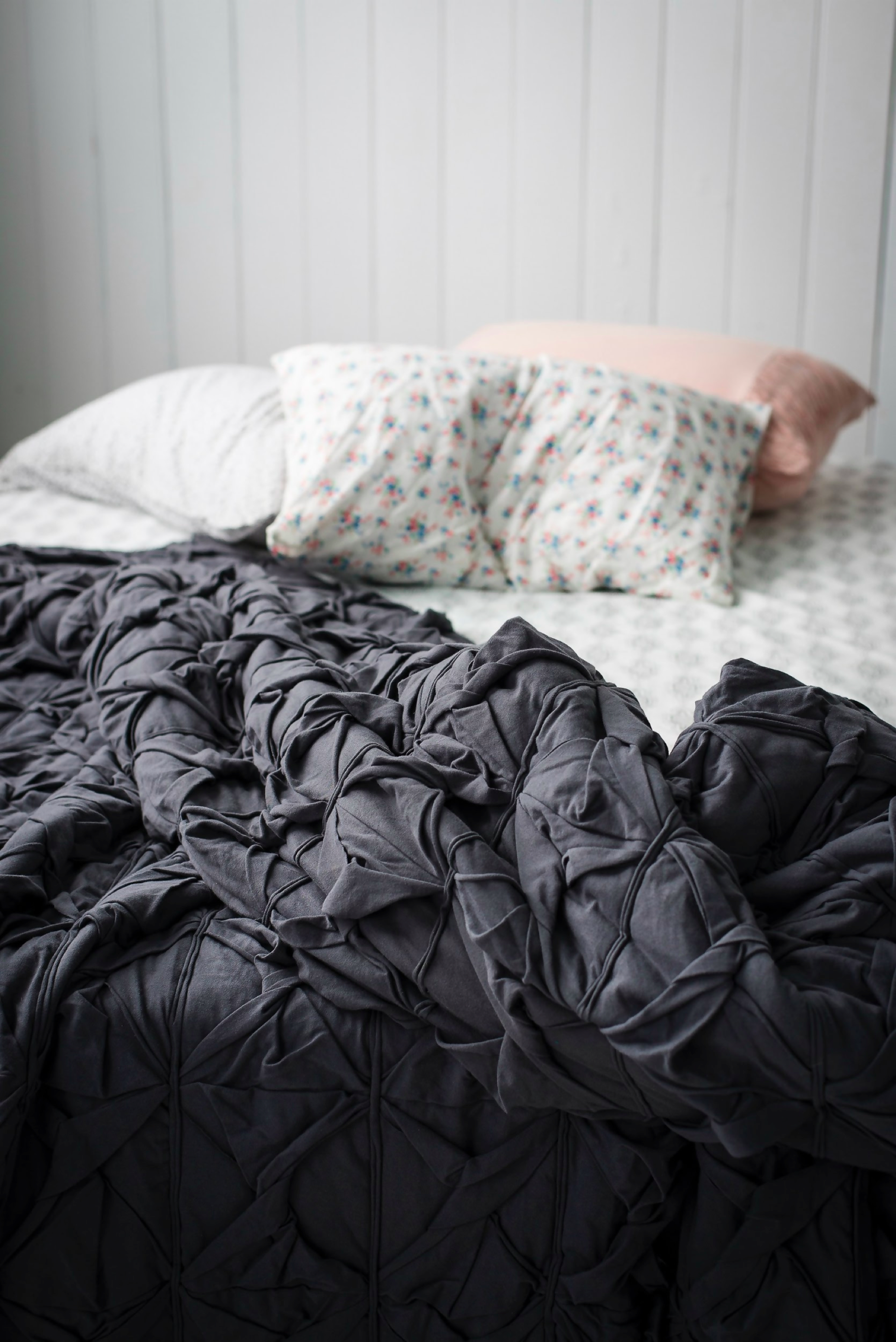 Photo Credit: Tracey Hocking on Unsplash
There's something inherently timeless and vintage about soft florals and strategically chipped paint. If you want to feel like you're instantly at a countryside manor in the 1940s, the shabby chic aesthetic takes the modern mess right out of a space with the simple act of unfolding a bedspread or using a specific tablecloth.
VINTAGE LACE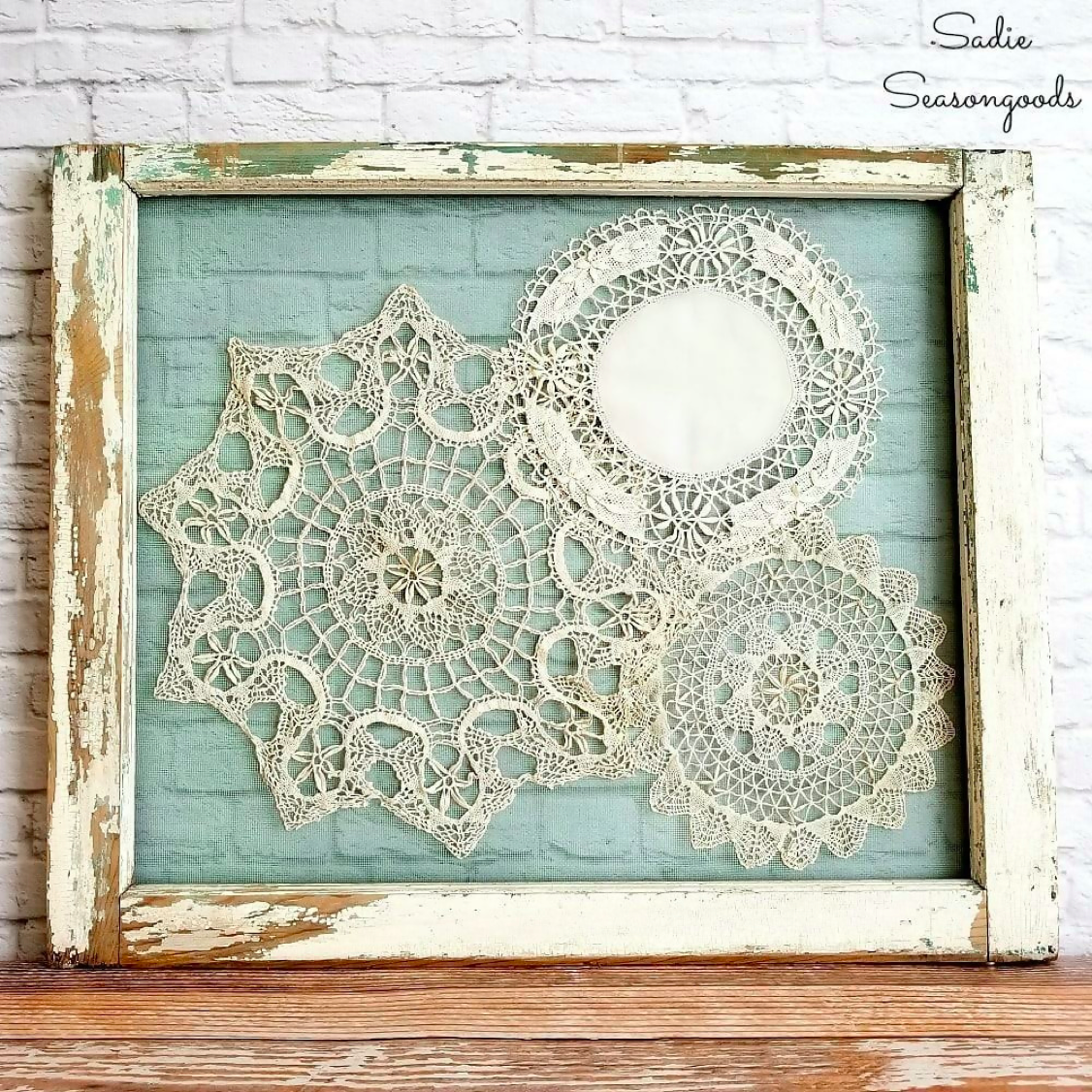 Photo Credit: Sadie Seasongood
Doilies aren't just for grandma's house. Leaving little touches of delicate lace transports you right to another time. You don't have to sacrifice electricity and modern plumbing to feel like you are living your Jane Austen finest life.
WITH A TURNING OF THE KNOB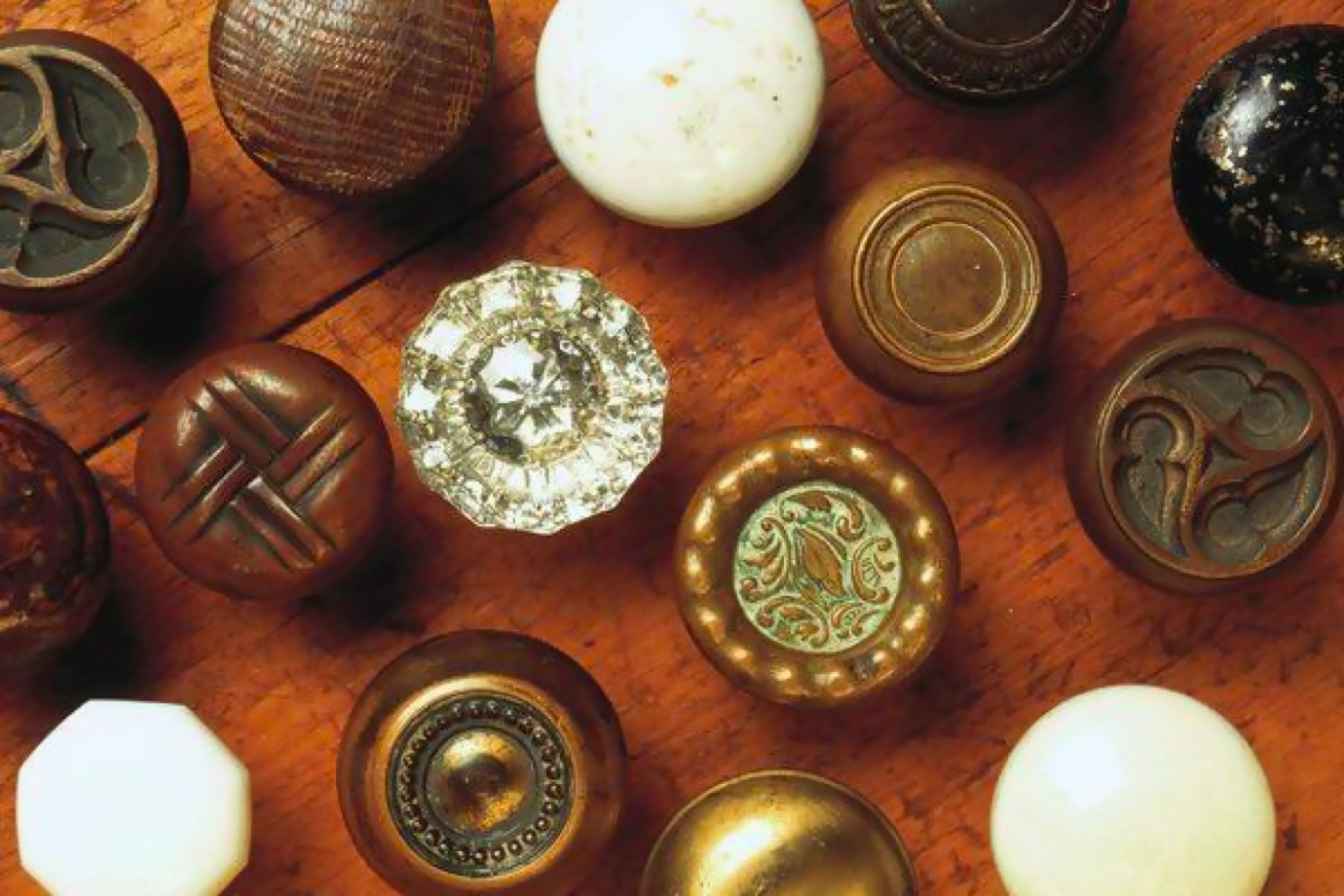 Photo Credit: Home Guides
Ditch those modern (read 'boring' or 'bland') doorknobs of the 21st century and switch them out for some fun and vintage-vibed door pulls and doorknobs. Whether ceramics with painted flowers or antique glass, they instantly transform a whole door – and, by default, an entire room – into a retro haven, you'll have only seen in your wildest dreams.
MASON JARS ARE MEANT TO BE
Photo Credit: Leslie Broadland
Not just for pickling and drinking out of at hipster restaurants, mason jars really do convey a sense of a simpler past. Use them as drinking glasses, candle holders, vessels for fairy lights, and light fixtures. There's no denying the quaint quality they infuse into a space.
BOOKS FOR DAYS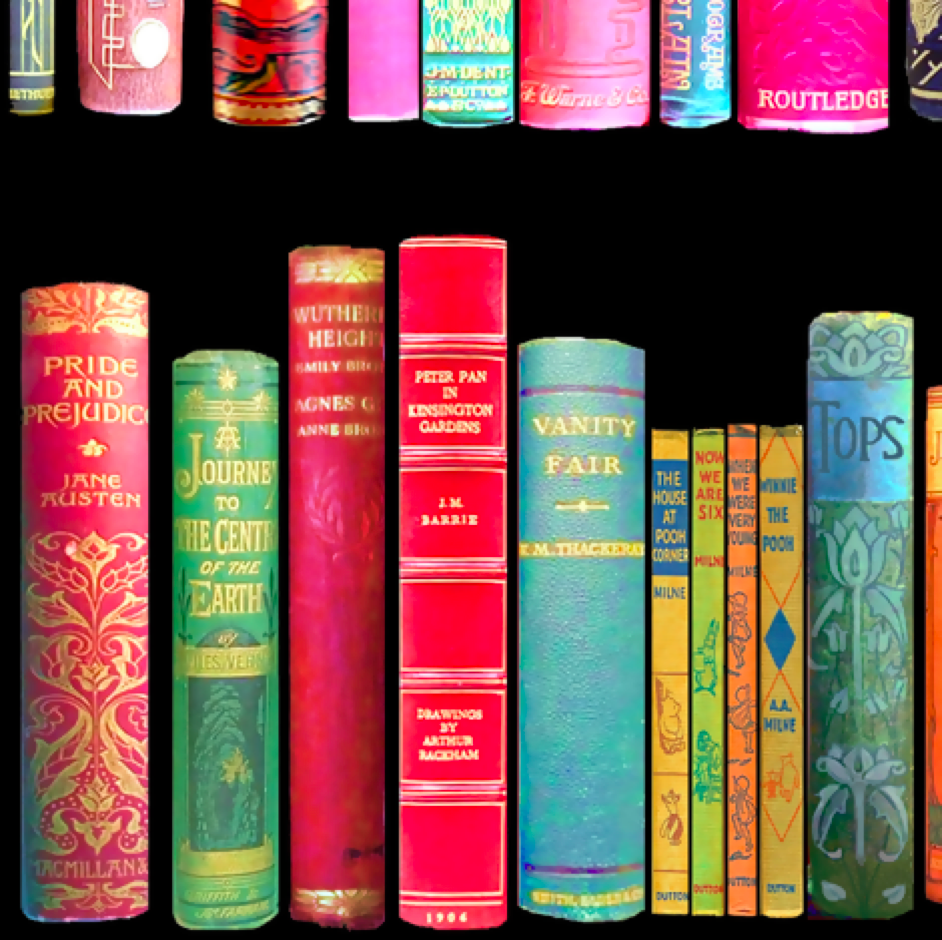 Photo Credit: Spoonflower
Old books are just oozing with history. And, whether they are all in readable condition or just have all the aesthetic trappings of ages past, finding some old hardback books, a stack of antique tomes is only a flux capacitor away from being an actual time machine. Bonus points if you can really get that classic old book smell to waft about the room. In no time at all, you'll feel like you're in your own old-timey library, tucked away from the world.
We may live in a modern world, but with a few easy touches, you can turn your apartment into a retro space worthy of looking backward.