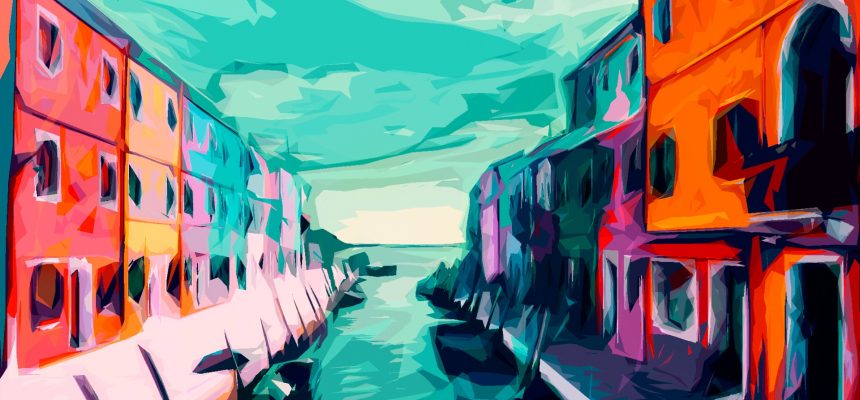 Looking for an apartment can prove to be an extremely draining task for most prospective renters. Often times, renters are consumed by factors such as cost, apartment size, location, school districts, management just to name a few. Understandably, most people are looking to get the most bang for their dollar when renting an apartment, however it's essential that renters set realistic expectations.  When searching for a new apartment, my advice is to adhere to the following 3 tips listed below:
1. Set realistic expectations :  Typically, renters start off with very ambitious apartment expectations, which usually doesn't match budgets. If you are looking to stay in the city ( i.e. Downtown), be sure that your budget reflects such an area. On average, a renter can expect to spend an additional 20% per month on an apartment located centrally in the city.
2. Prioritize your NEEDS vs. WANTS: Write a list of items that are absolute deal breakers (i.e. NEEDS). Good examples of a NEED include: (1) School Districts, (2) Commute to work (3) Number of bedrooms. Examples of WANTS include: (1) granite counter-tops, (2) Stainless Steel Appliances, (3) Attached Garage. Please be sure not to allow your 'wants" to overshadow your "needs" when searching for apartment rentals.
3. Rate Properties–We usually suggest that renters create of list of their top 3 properties and rate them in order from 1-3, with the top rated apartment listed at number #1. Make it sweet and easy on yourself and lease based on your TOP option.
By following these simple tips, your apartment search will surely proceed smoothly and effortlessly!